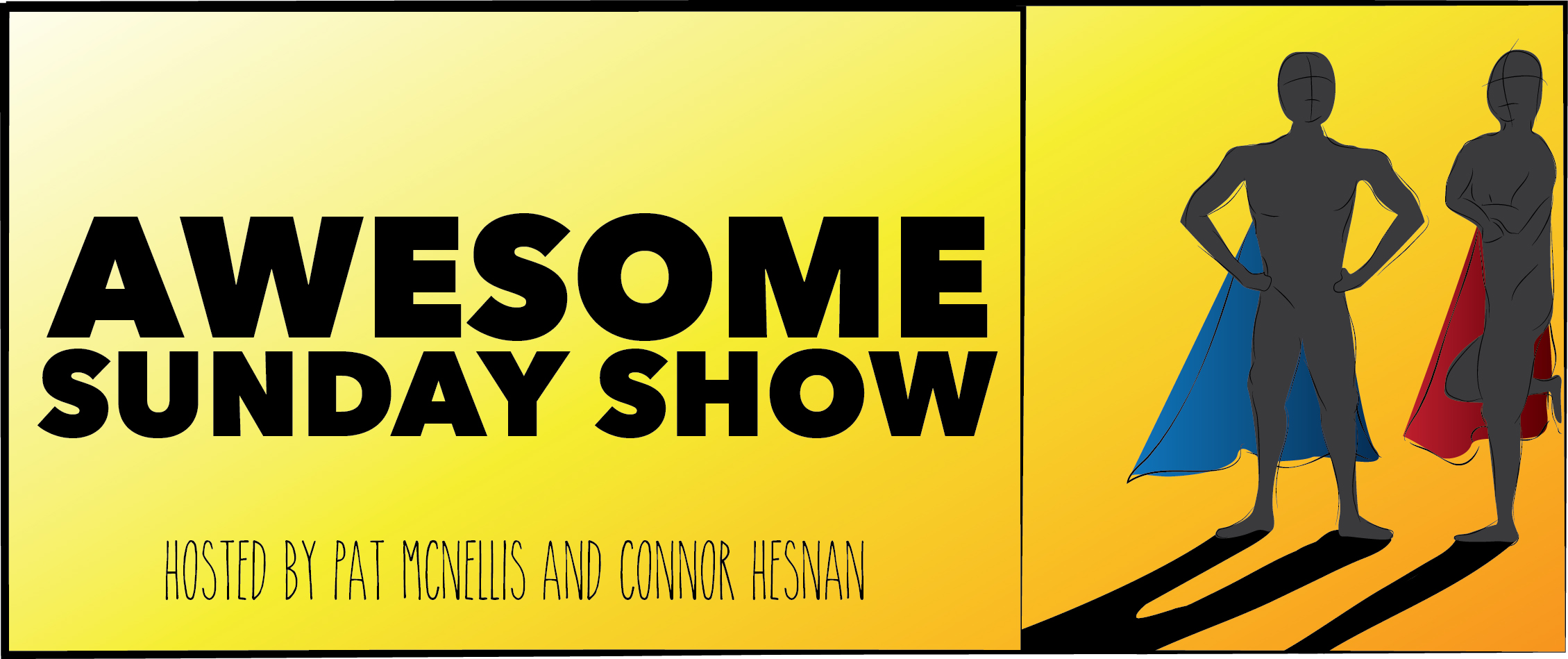 2 years ago we did an episode for World Mental Health Day and, along with our good friend Anthony Dentino, we talked about our experiences with mental illness. In this episode we gave up an update about our lives and experiences over the last two years.
If you suffer from depression, anxiety, bipolar disorder, or any other mental health issue you are not alone. You are never alone. If you ever need help there is always someone there for you or you could call any number of hotlines.
National Suicide Prevention Hotline: 1-800-273-8255.
NAMI Helpline: 800-590-6264 or text NAMI to 741741